PHOTOS FROM GLASS NEGATIVES

JENNIE (MARTIN) PETERSEN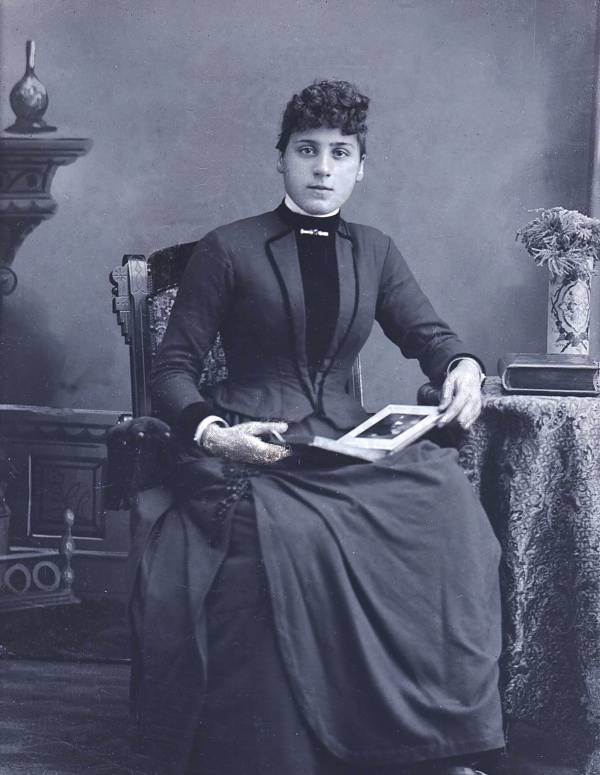 Jennie (Martin) Petersen

From Sheboygan county marriage records:
Wm. H. Petersen and Jennie L. Martin (v.8 p.222)
Married May 6, 1903 at M.E. Church, Waldo, Sheboygan County
Wm. H. Petersen
Son of Wm. Petersen and Mary Schaekel
Farmer –born Waldo
Jennie L. Martin
Daughter of M.D. Martin and Lydia Ann McDougal
Born New Prospect, Fond du Lac County
Witnesses Henry W. Petersen and Nettie Atkin


PAULINE (KUEHL) PETERSEN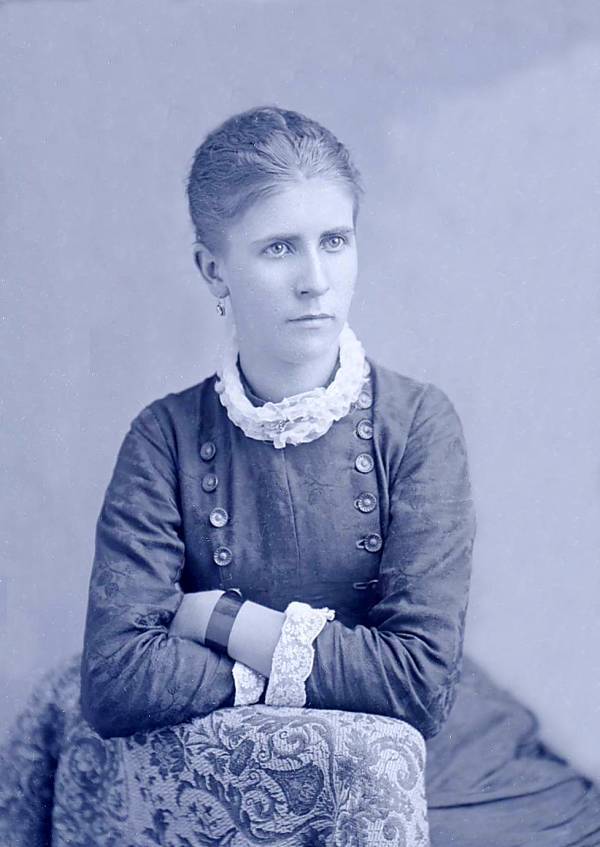 Pauline (Kuehl) Petersen

From Calumet county marriage records:
Henry N. Petersen and Paulina Kuehl (v.3 p.282)
Nov. 10, 1900 in religious ceremony, Town of New Holstein
Henry N. Petersen
Son of Peter Friedrick Petersen and Hanna Hedwig Broderson
Born Schleswig, Germany
Pauline Kuehl
Daughter of Fritz Kuehl and Margaretha Schroeder
Born Town of New Holstein
**********
From the Calumet county death records:
Henry N. Petersen (v.10 p.632)
Aug. 15, 1861-June 15, 1941
Husband of Pauline Kuehl
Son of Peter Petersen and Hanna Hedwig Brodersen (both born Germany)
Born Schleswig-Holstein, Germany –farmer 
Died from "carcinoma of the rectum [? –cannot read, perhaps "rectum"]
Buried at New Holstein Cemetery
**********
1880 United States Federal Census Calumet co.
Name:  Pauline Kuehl
Home in 1880:  New Holstein, Calumet, Wisconsin
Age:  9
Estimated birth year:  1871
Birthplace:  Wisconsin
Relation to Head of Household:  Daughter
Spouse's name:  
Father's name:   Fritz Kuehl
Father's birthplace:  Germany
Mother's name:   Magretha Kuehl
Mother's birthplace:  Germany
Occupation:  School
Marital Status:  Single
Race:  white
Gender:  Female
Household Members: Name Age 
Fritz Kuehl  34
Magretha Kuehl  34
Kersto Kuehl  11
Paulene Kuehl  9
Clara Kuehl  7
Rudolph Kuehl  5
Karsten Schrader  64
Frank Klahn  18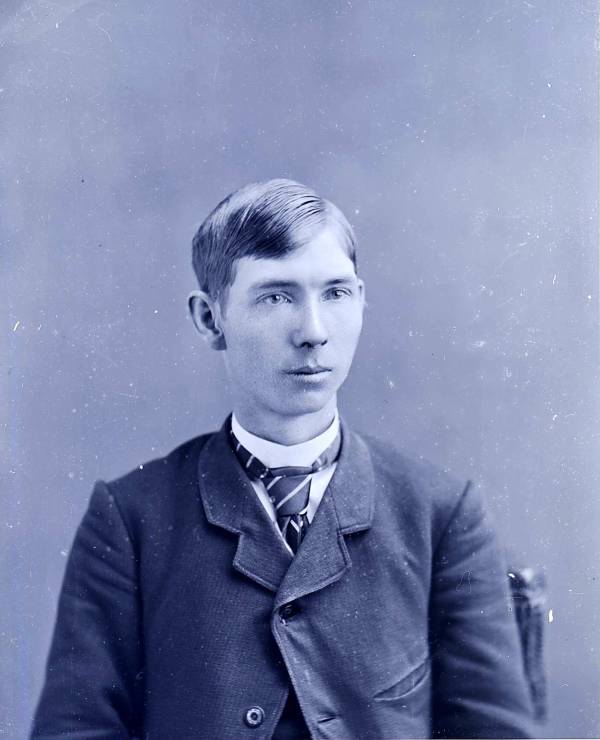 M. Peterson

VERONICA (BRILL) PETESCH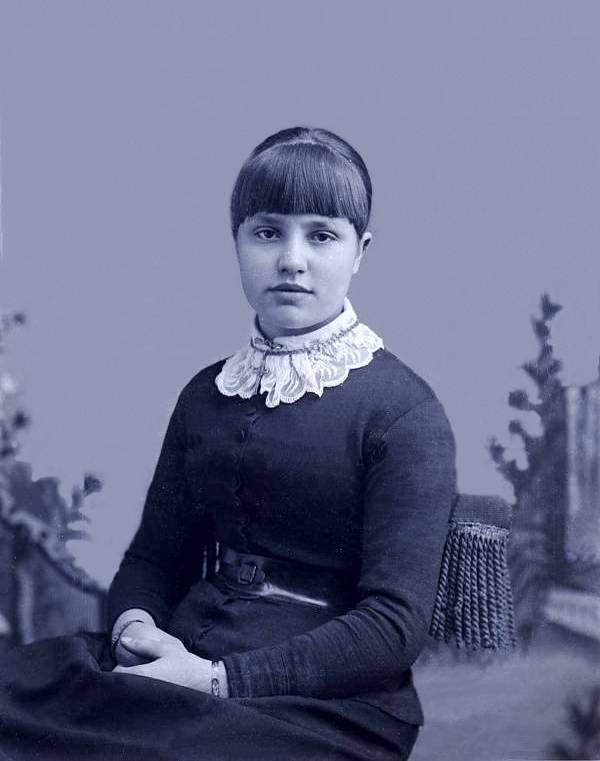 Veronica (Brill) Petesch

From Calumet county marriage records:
Peter Petesch and Veronica Brill (v.3 p.167)
Nov. 13, 1894 at St. Anna, Town of New Holstein
Peter Petesch
Son of Michael Petesch and Susanna Streff
Butcher in Milwaukee
Born Fredonia, Ozaukee County
Victoria Brill
Daughter of William Brill and Cath. George
Born Town of New Holstein
*********
Veronica Brill, born 6 June 1871; died 15 August 1950 at Great Falls,
Montana. 
Married, 13 December 1894 in St. Anna, WI., to Peter Petesch, 
son of Michael P. and Susanne (Stroff) Petesch. 
Died 14 July 1944. They lived at Geyser, Montana.