PHOTOS FROM GLASS NEGATIVES

MARTIN MANNEBACH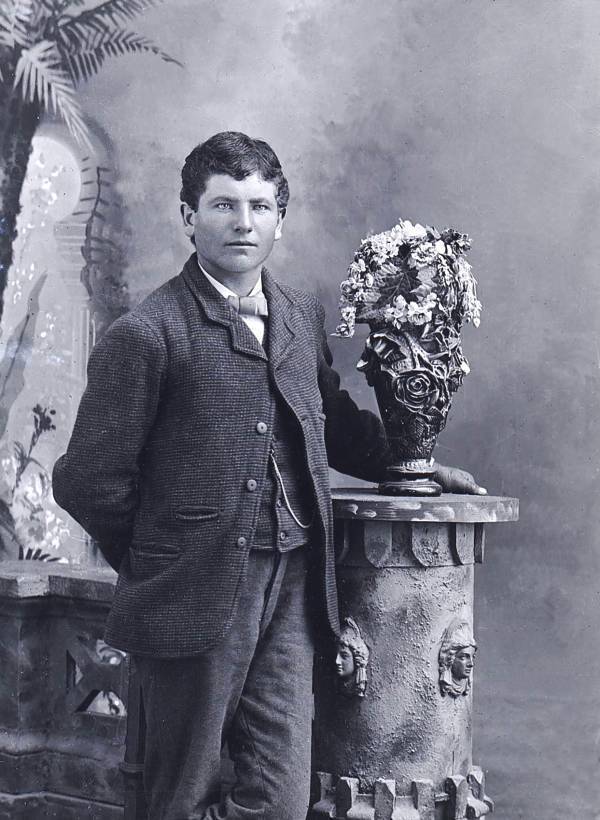 Martin Mannebach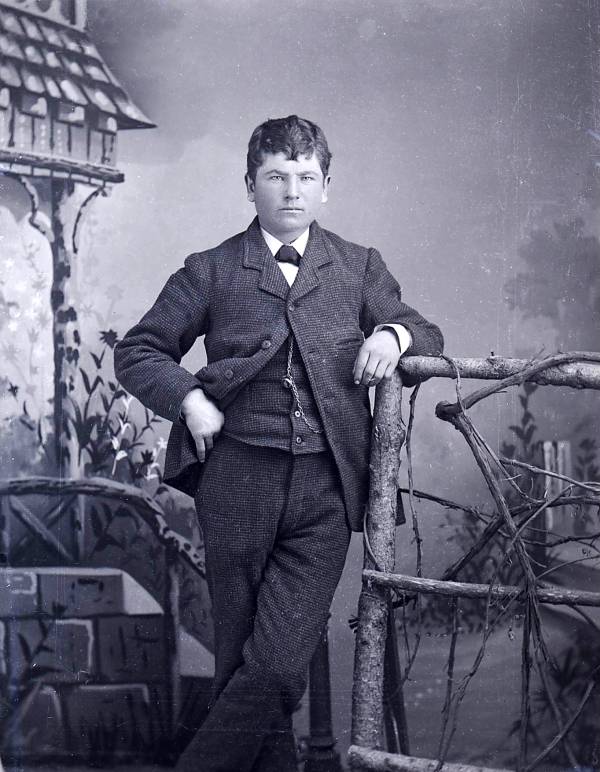 Martin Mannebach (2)

Martin b. Jan 11, 1869, St. Joseph died in Pewaukee 
************
1880 United States Federal Census 
about Anna Marmenback 
Name: Anna Marmenback [Anna Mannenbach] [Anna Mannebach] 
Home in 1880: Marshfield, Fond Du Lac, Wisconsin 
Age: 54 
Estimated Birth Year: abt 1826 
Birthplace: Prussia 
Relation to Head of Household: Self  
Father's birthplace: Prussia  
Mother's birthplace: Prussia 
Marital Status: Widowed 
Race: White 
Gender: Female 
Household Members: Name Age 
Anna Marmenback 54 
John Marmenback 23 
Anna Marmenback 26
Jacob Marmenback 17 
Lizzie Marmenback 14 
Martin Marmenback 11 
Anna Schonbirch 65


EMIL MANTHEI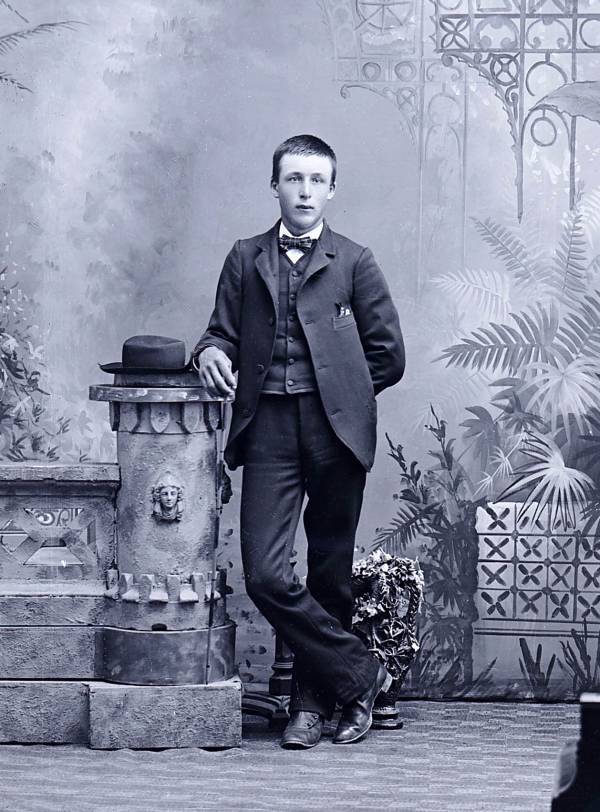 Emil Manthei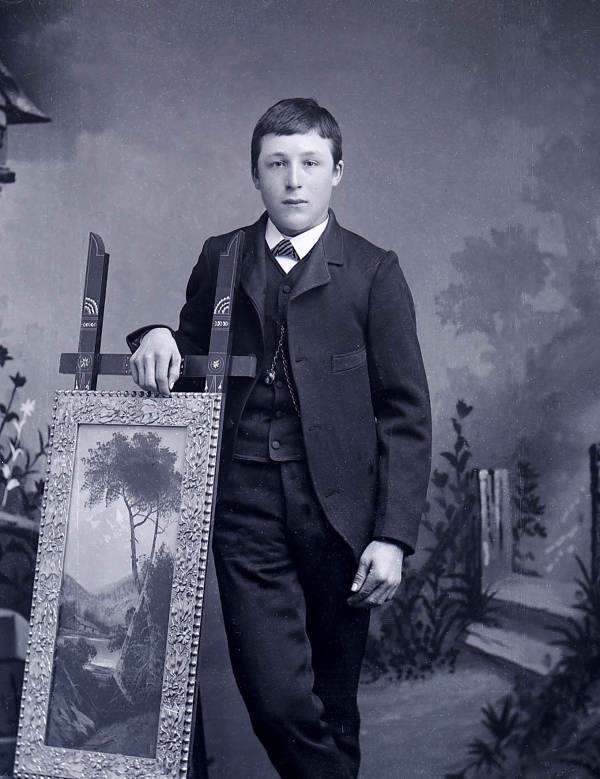 Emil Manthei

From 1906 Sts. Peter and Paul church census:
Emil Manthei and Anna Wesling
Emil Manthei was born June 20, 1870 "on ocean". He speaks only German. 
He is a "T. F. watchman" and lives in Kiel.
Anna Wesling (his wife) was born Feb. 20, 1868 in Wisconsin. She speaks 
only German.
They were married Oct. 6, 1896 in Baltimore by a Catholic priest. In 
1906 [with note for 1907] there were 5 children:
Augusta born Sept. 20, 1895
Bernard born Dec. 10, 1897
Veronica born Jan. 1, 1901
Lorenz born April 14, 1905
Gerhard born March 10, 1907
Also living at this house is Bernard Wesling, who is the father of Anna. 
He is also the father of Casper Wesling. He was born Oct. 10, 1828.
Also living in this house is Catherine Wesling, likely a sister to Anna. 
Catherine was born May 17, 1879.