PHOTOS FROM GLASS NEGATIVES

BERNIE GUTHEIL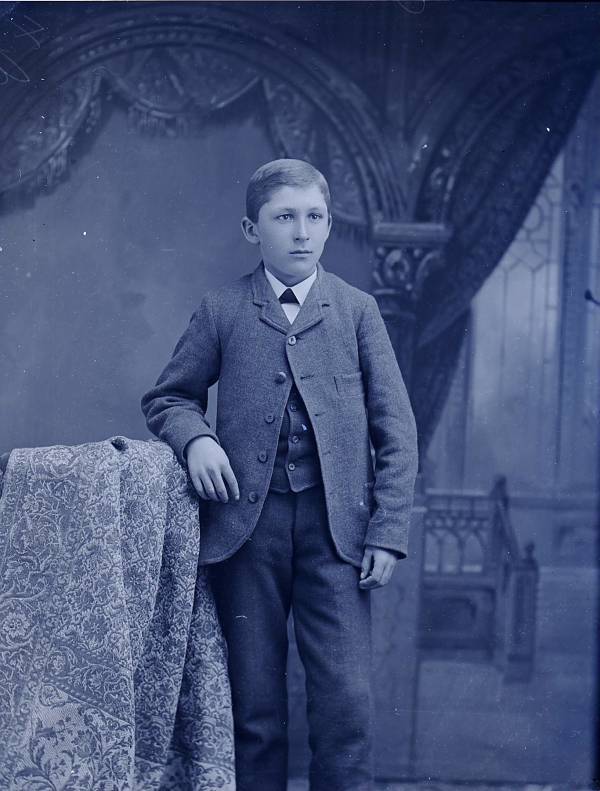 Bernie Gutheil

Bernie, son of Mr. and Mrs. Bernard Gutheil. Believed he lived in Milwaukee,
Wis. and is the son mentioned in the Mrs. Bernard Gutheil obituary.
****************
Bennie and Waldmar Gutheil played in the Des Kiel Musik Band 1886


HELENA GUTHEIL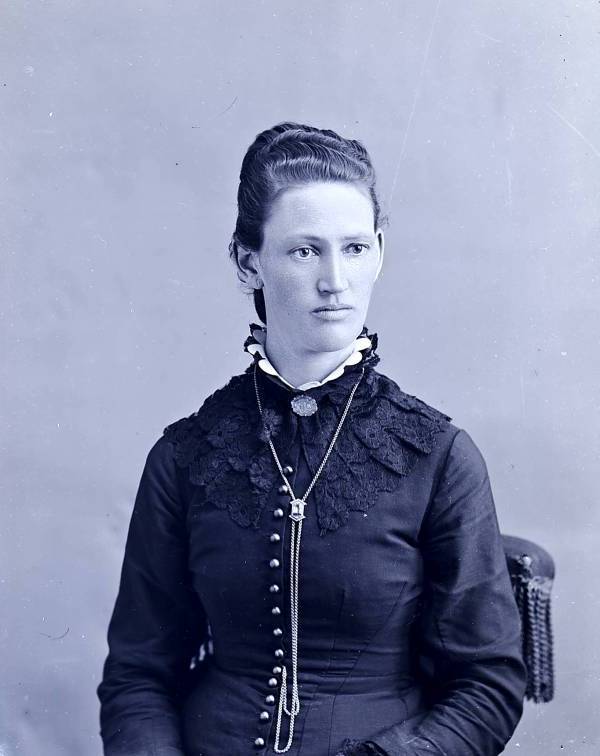 Helena (Haysen) Gutheil

From Calumet county marriage records:
Oscar Gutheil and Helena Haysen (v.2 p.12)
Sept. 10, 1871 in civil service at Chilton
Oscar Gutheil
Son of Nicholas G. and Johanna Gutheil
Born Germany –brewer 
Helena Haysen
Daughter of A. J. and Charlotta Haysen
*******
Helen and her husband Oscar Gutheil eventually moved to Salt Lake City, Utah.


JOHANNA C.E. GUTHEIL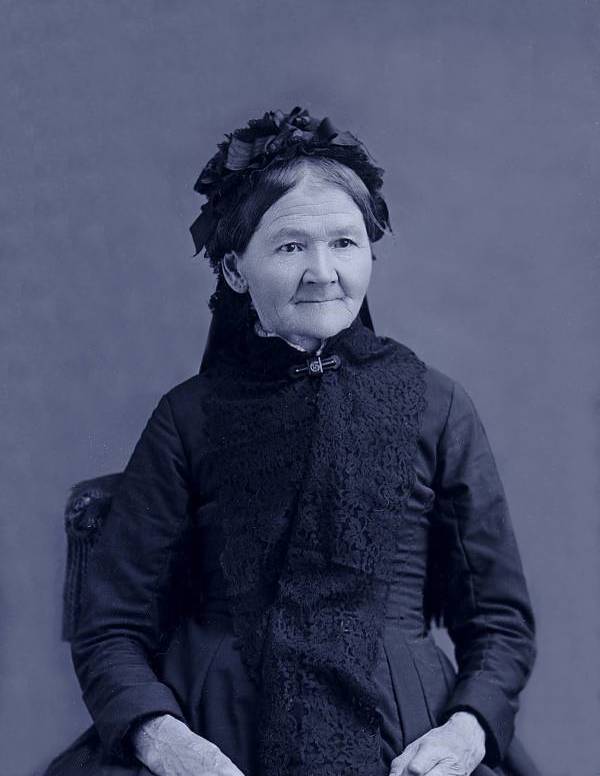 Johanna C.E. Gutheil

Chilton Times JUNE 18, 1892
F. R. Gutheil, of this city, received a telegram on Thursday of last week 
informing him that his mother, Mrs. J. Gutheil, aged 80 years, had died 
suddenly at Kiel.  Some two weeks ago she visited her son in this city and 
returned to the home of her son Louis in Kiel.  On Thursday some friends 
called on her and while in conversation she fell forward and expired, from 
heart trouble, to which she has been subject for some years.  The deceased 
was born in Germany in 1820.  She came to America with her husband and 
family and located in the town of Mequon, Ozaukee county, where she resided 
a few years and then moved to Kiel, Manitowoc county.  She was a kind, 
generous neighbor, a fond and loving mother, and was respected by those who 
knew her.  The funeral occurred Saturday and was largely attended.  She 
leaves three sons. F. R., of this city, Louis and Oscar, and one daughter, 
Mrs. Aug. Krieger, of Milwaukee.
*******
Part of her family is on the 1880 Federal census for Schleswig, 
Manitowoc county, page 28.


LOUIS GUTHEIL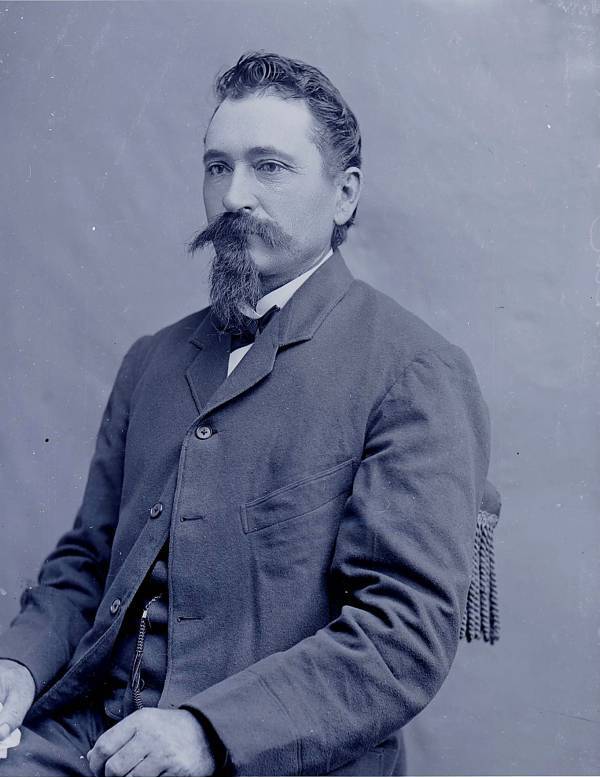 Louis Gutheil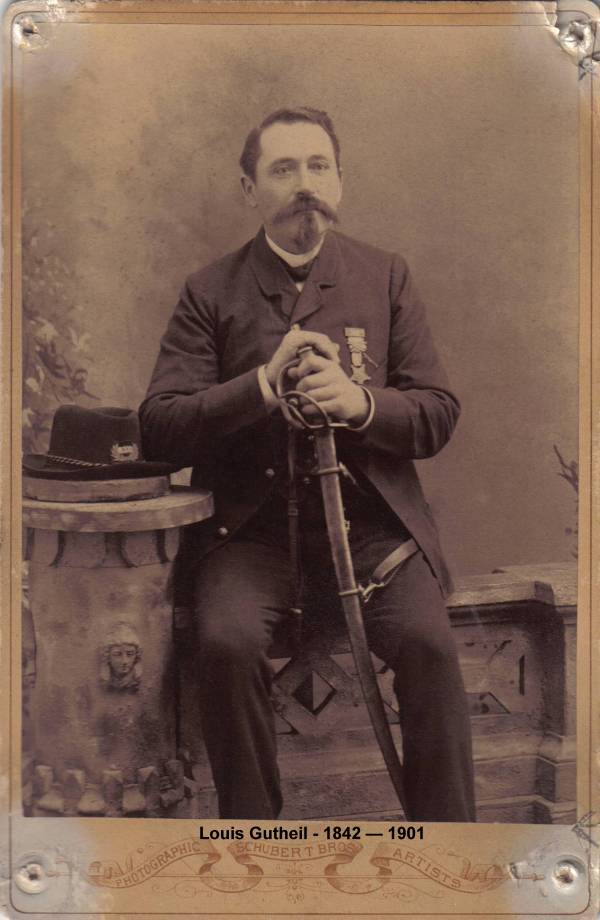 Louis Gutheil
JOHANNA (REE) GUTHEIL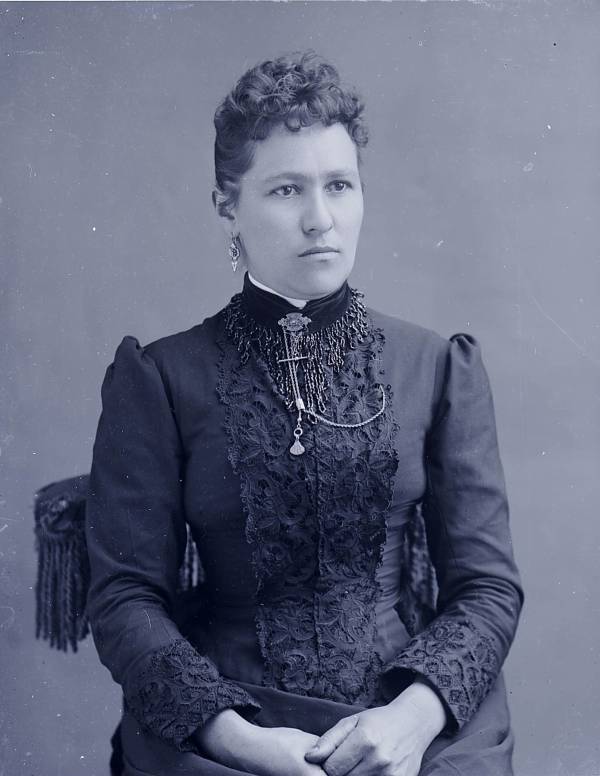 Johanna (Ree) Gutheil (Mrs. Louis Gutheil)

From Manitowoc county marriage records:
Louis Fr. Guthiel and Johanna Ree (v.4 p.84)
July 18, 1874 in civil ceremony, Town of Schleswig
Louis Fr. Guthiel
Son of George and Johanna Guthiel
Born Germany –brewer 
Johanna Ree
Daughter of Ferd and Anna Ree
One of  the witnesses is Bernhard Guthiel, the other I cannot read
**********
Louis Gutheil, of the firm of Gutheil and Bro., brewers, Kiel, was born
Aug. 31, 1842, in Saxony, Germany. In 1846, he came with his parents to
Washington County; the family removed to Kiel in 1856, and about three
years later they built this brewery. He enlisted, in 1862, in Co. A. 9th
Wis. L; served three years. He then returned to Chicago, where he remained
one year. In 1866, he returned to Kiel, and has been engaged in this
business. He was married, in 1874, to Johanna Ree, of New Holstein.
*********
In 1858 Bernard and Louis Gutheil started the Gutheil Brewery just east of
Kiel at present address 23030 HWY 57. 
*********
Mrs. J. Gutheil Buried Monday
Kiel Relatives, Friends Attend New Holstein Services
Funeral services for Mrs. Johanna Gutheil, who passed away at her home
in Port Edwards Friday of last week at the age of 75, were held at New
Holstein Monday of this week, the Rev. A. George Schmid performing the
last rites. Kiel people who attended the services were Mr. and Mrs.
J.B. Laun, Mr. and Mrs. Rudolph Heins, Miss Minnie Heins, Mrs. Jessie
Mathes, Mr. and Mrs. H.J. Ammann, Mrs. Peter Arnold, and Mrs. Edwin
Fluhr.
The deceased, nee Ree, was born in Fond du Lac May 15, 1855, and when
still a child moved to a farm west of New Holstein with her parents.
Later, they made their home in Schleswig, where Mr. Ree built what is
now the H. Buettner and Son store. She was married to Louis Gutheil
of Kiel in July 1874. The couple lived here for a number of years, Mr.
Gutheil operating a brewery, on the site of the former Emil Reichart
home north of the Brooklyn hall, with his brother Bernhard. Since the
death of her husband in 1902 she has made her home at Port Edwards.
Mrs. Gutheil was buried beside her husband in the New Holstein
cemetery. Until last year his remains had lain in the Rockville 
cemetery, but they were transferred to New Holstein. An unusually 
large number of people were in attendance for the services, among them
relatives and acquaintances from Milwaukee, Manitowoc, and Fond du Lac,
a lady of 82 was present.
Surviving her in the immediate family are Mrs. John Veers of New 
Holstein and Mrs. Frank McGonigle of Port Edwards, sisters, and a brother, 
Siegfried Ree of Milwaukee.
(March 20, 1930 handwritten on the obituary, no newspaper cited)
**********
Both Louis and Johanna are in the New Holstein cemetery.